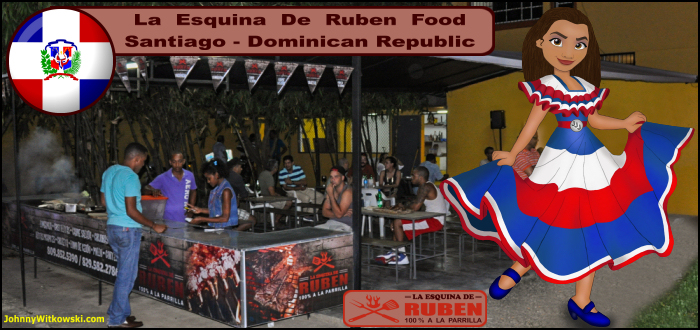 Greetings (Saludos) from "the other side of the world" – Santiago, Dominican Republic. Hmm, maybe a bit closer for some of you. So, is the DR on the typical nearby visiting countries tour when you live in Southeast Asia? Not exactly but with brother Gary, who lives there making claims that DR beer is better than Thai beer – I felt my personal investigation was necessary.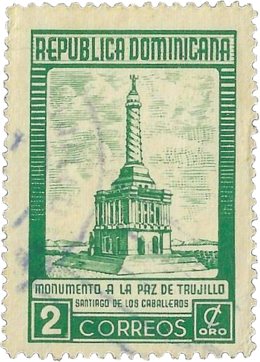 Santiago was not my first DR stop. But as previously mentioned – expect nothing published here to be organized or in any chronological order. I've got a few more reports from the DR but I've selected Ruben's place first for two good reasons – great food & music.
Driving along late Sunday afternoon we pass Ruben's and hear the sounds of some great blues music over their sound system. Wow, got to check this out. Don't get me wrong, I really enjoy the music of the DR but this was a surprising change of pace. DR watering holes typically had the same music mix – 1 salsa cut – 1 traditional cut & 1 new or modern cut. Didn't much care for their modern stuff but no worries, two more favorable cuts to follow.
Turns out that on Sundays Ruben's is a hang-out for local musicians. So many of these folks have known each other for years and work different gigs during the rest of the week but get to meet-up and jam at Ruben's on Sundays. Hmm, with no audio here and only my photos, you'll have to take my word that these musician created some great sounds.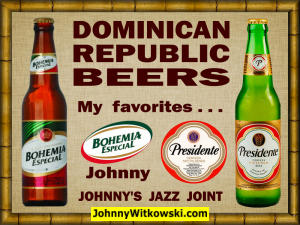 For all my drummer/percussionist friends – pay particular attention to the unique percussion instrument seen in these pics. Playing it is the guy who developed it and was also producing this gem. The diversity of sounds that this guy was able to produce was just amazing. Also got to guess that its logistics for transport, set-up and break-down maybe a bit easier than a conventional drum kit ?
Ruben's BBQ chicken was great along with yuca, new to me. Yuca a starchy vegetable (like potatoes) and a shape that resembles sweet potatoes. I found it really tasty but considered by many Dominicans a nothing-special side dish much like tostones (crispy fried plantains). Dominican simple-folk food like rice & beans with tostones and yuca kept me more than satisfied along with their great beers!
So are Dominican beers better than Thai beers? Hmm yes, they are. Been saying after many years living here in Thailand and all the great things it has to offer, sadly good beer is not among them. In DR – Bohemia was my first choice but never disappointed when Presidente was only available. Two fine brews!
More articles from the Dominican Republic coming soon . . . ! Amazing country with so much more diversity than only beautiful seaside beaches. Have a look at Ruben's now-a days from their FB link below.
Will be my last update article for this year. Merry Christmas & Wishing You a Healthy and Prosperous New Year. – Johnny
La Esquina De Ruben Food
https://www.facebook.com/laesquinaderuben