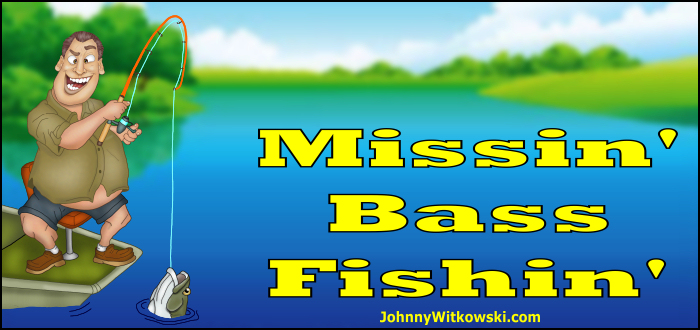 Welcome to my newest update – Missin' Bass Fishin'. After my previous report, I was reminded of how much I really do miss bass fishing. Fresh water fishing in Thailand is mostly large carp and catfish fishing in fish farm lakes. Fine for those who enjoy that but it's not for me. And I never got into salt water fishing. So, I am left to enjoy great trout & bass fishing memories from the States.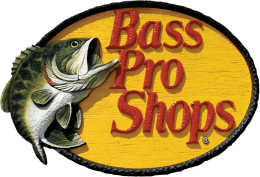 First pic is of me holding a small-mouth bass at our family summer home in Black Walnut PA on the Susquehanna River. My best small-mouth was a four-pounder – respectable Susquehanna catch. Using ultra-light tackle in a fast current makes an average smallie feel like a whale. Dad introduced me to fishing the Susquehanna, first from the shore in hip boots and waders using live bait. Then Dad got a boat, a heavy, deep boat with an out-board motor, perfect for river fishing.
Once we had the family property in Black Walnut and set up a summer home there was no reason to want to travel anywhere else on the Susquehanna. Fishing was accessible a few miles upstream or downstream. With family and friends visiting, in addition to fishing, popular activities like badminton, volleyball, swimming, tubing and canoe rides were a big hit.
Why so few photos? Time period was way before digital photography. So easy today, grab your phone for a few pics or even a video. Not even one pic of my decked-out large-mouth bass fishing boat. Uncle Adam gave Dad a basic ten-foot jon boat with oars and safety cushions. Dad had no need for a shallow draft boat but knew I could put it to good use on the smaller lakes I fished in New Jersey.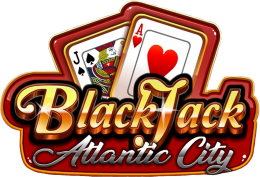 Then something unusual happened to me. Not only did I have a good night, I had an Absolutely Great Night on the Atlantic City Casino Black-Jack Tables! My basic ten-foot jon boat was converted into a posh ten-foot bass fishing platform. Electric fishing motor, deep cell battery and charger, swivel clamp on chairs, landing net, new ice-chest cooler, new casting rod & reel and lots of fishing gear. This was a perfect boat for the two lakes pics I have featured.
Stone Tavern Lake in Clarksberg (close to Six Flags) is where I had my most successful large-mouth fishing in Jersey. No trophy-sized to claim, five and a half pounder my best. But regular catches of good-sized bass with thick fillets to take home and cook up. This is where I really learned to use soft-plastic worm lures, Mister Twister being my main go-to. Stone Tavern Lake is the only one of my favorite fishing destinations that I got to photograph from above. Shout-out to my good friend Tim Ross piloting the Cessna 172.
After my years in South Korea I headed for my final assignment at Fort Jackson, SC. Had a house in Hopkins and with my F150 pick-up could be putting my fancy 10 foot fishing platform into Weston Lake in twenty minutes. Fresh bass fillets on a Weber BBQ are so easy and delicious. A bit of lemon & pepper and quickly cooked on each side for some real fine eatin'. Was a comment on my previous report from long time friend and still active great trumpet player Vic, about our bass fishing on Weston Lake that motivated me to do this report.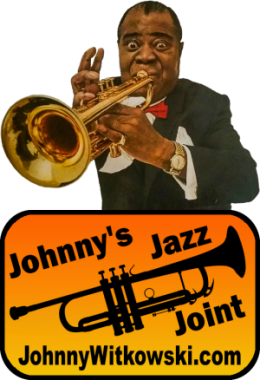 Photo of me holding a striped bass was a visit back to the States after Mom and Dad relocated from PA to Roseville, CA. Neighbor Frank invited Dad and me to a day of striped bass fishing on the California Delta off his great bass boat. Kind offer and was able to put some thick stripped bass fillets on the Weber grill, but this style of fishing was not for me.
Last fish pics are of me holding my muskie, an accidental catch. Was after smallmouth bass, flippin' a Norman shallow runner, five foot casting rod, straight mono-film line and no steel-leader. Wam, the muskie hit my lure and my Dad took over positioning our boat. Would have had no chance if not for Dad's navigating our boat and a good bit of luck of the muskie not cutting my line.
In closing – missin' bass fishin' best describes what fishing I miss most. Pound for pound, best fighting fish are large and small mouth bass. Plus great eating bass fillets. For those of you that still have bass fishing available – I envy you. – – Until next update, stay safe & well – – Johnny