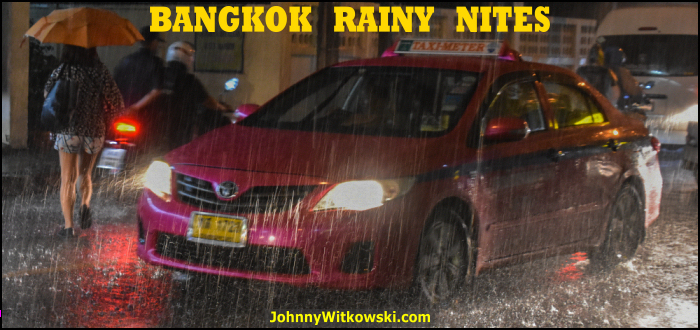 Greetings from the "Land of Smiles" – the Kingdom of Thailand. In this update, my photo collection of past rainy seasons on my street. Thailand has three seasons – rainy, hot, & hotter. Well named as each season really lives up to its name. We do not have a winter, cold, snowy season. Although most folks here do seem to enjoy looking at freezing cold snowy pics online and happily commenting whilst knocking back a few ice-cold beers.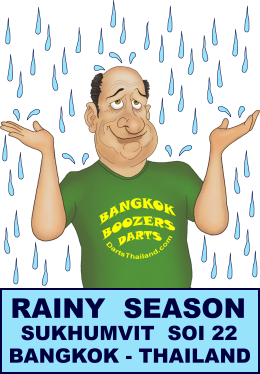 Protected from the rain with some places having an open-air area facing the street and others with a good sized awning, giving the photographer a great vantage point. Rain downpour photography is different and hopefully you'll find the pics interesting. Also for us less dedicated waiting for a good shot, we can also enjoy a cold draught beer pint waiting for that perfect shot. So, are my pics examples of the worst of the flooding – no not even close.
Everyday life is tough enough for street food vendors and rainy season makes their job that much more difficult. Their day begins very early, pre-dawn shopping for their supplies, in this area at Khlong Toei Market. Next is preparation of everything needed on their food cart for their daily shift on the street. Finally, getting some much needed sleep. Overhead cost could include rental fees for your cart, parking fees even if you own your cart and charging of deep cell battery used for lights on most carts. So why would anyone consider getting into the street vendor food biz? You can make more money than many jobs like factory jobs, entry-level office jobs and service related jobs. Plus – you are your own boss !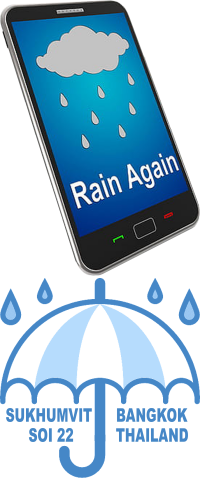 Motorcycle Taxis may not be something that exist where you're from. But here in Thailand, a large percentage of people depend on them to get around, usually for shorter distances. Drivers can be hired at motorcycle taxi stands found all over. They wear orange bibs or vests. I've used them in the past but no longer. Cheap and a fast way to get from Point A to Point B, the downside is that they are dangerous. They weave in and out of traffic as well as using on-coming traffic lanes. I've seen my knees getting way too close to cars we were quickly going by, zipping by like a downhill slalom skier.
Tuk tuk – the iconic motorized rickshaw of Thailand. Popular but over-priced in tourist areas. And sure, when you visit Thailand, ya' gotta get that ride in a tuk tuk with pics. Better if not in a rainy season downpour. If you're looking for your tuk tuk experience, I'd suggest a short distance ride on a pre-agreed price. Getting stuck in Bangkok traffic can be less than special sucking in all those car fumes.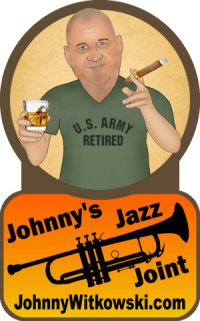 Taxis are my preference especially in a rain downpour but good luck finding an open one. For those not familiar with taxis in Thailand – the pic of the taxi with the red light in the windshield indicates an available, open taxi. But don't expect to pay the meter price. During a downpour, if you're lucky enough to even find an open taxi, expect to negotiate a price.
Finally, what I find really interesting on rainy night photography is colors and street reflections. Thanks for having a look at some of my rainy nite pics from my street. Until next time, take care. – Johnny