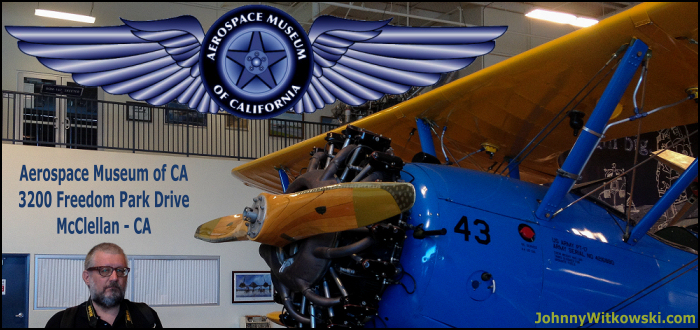 Welcome to my newest JJJ update. While visiting Mom and family back a few years ago my brother David and I grabbed our cameras and headed for the nearby Aerospace Museum of California. Located outside of Sacramento on the grounds of the former McClellan Air Force Base.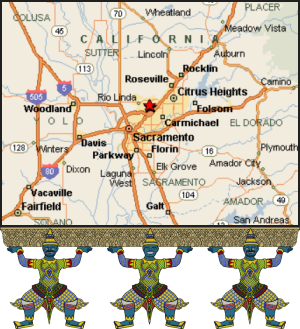 This was a real treat for me to see & photo some of my favorite military aircraft. When first entering I was greeted by one of my all-time favorites – the classic by-wing Boeing Stearman. Ooo baby, if I had the bucks, this would be the aircraft that I'd be hob-knobing around from airfield to airfield !
Back a few years ago (forty some) I had the opportunity to not only fly in a Stearman but get a bit of stick time, thanks to long time friend Tim Ross. Tim had his basic pilot's ratings and was then qualifying for an acrobatic rating. The Stearman – two rudder pedals, a mop handle stick and maybe six toggle switches – my kind of advanced aviation instrumentation.
Happy to report that this classic grass airfield (Van Sant Airfield) still exists today and looks like doing well.Check 'em out if you're at all interested in flying, well on the East Coast. (Van Sant Airfield – Bucks County, PA – www.vansantairport.com)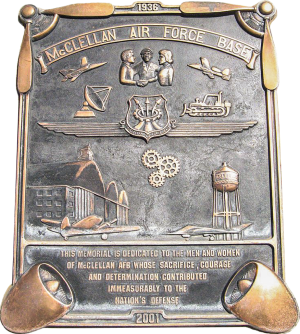 Back to the Aerospace Museum, the oldest displays are inside the air conditioned hanger section as you enter the museum. Exiting the hanger section onto the tarmac are the larger aircraft.
First seen, the Lookheed EC 121d Warning Star (#552). The EC-121 entered service with the Air Defense Command in 1953, flying patrols off the U.S. coasts as an aerial extension of the Distant Early Warning (DEW) Line. It provided early warning by detecting and tracking enemy aircraft with the electronic gear in the large radomes above and below its fuselage. This was a forerunner to AWACS.
The volunteers on or at some of these aircraft are priceless sources of information. Serving on the same type aircraft (some guys on the same aircraft on display) don't get you any better actual real insight & info.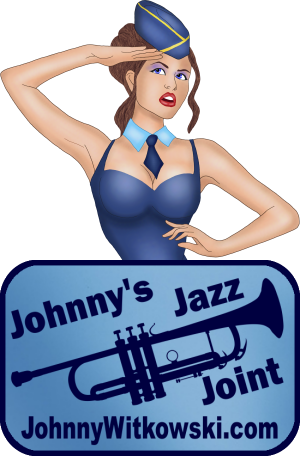 Won't go into detail on every aircraft in my photo gallery. For those into it, you more than likely already know the aircraft. For those who are not, hope you have enjoyed seeing pics of a mix of different airplanes. Would have to say that nearly everyone would enjoy a visit to the CA Aero Museum. Be sure and follow them on their website and FB page as they hold special events. On some days they have visiting aircraft, some that give you the opportunity to go up for a ride.
I have always enjoyed flying ever since my first flight in a glider out of Van Sant Airfield, PA. Find commercial flights nothing more than a flying bus and a bit boring but the quickest way to get from point A to point B. Favorite plane now days if I get the chance for a "Space A" flight – hands down – the C-130 Hercules. Longest C-130 flight I've had was from Bangkok to Okinawa.
Until my next report – stay happy & well. – Johnny