Back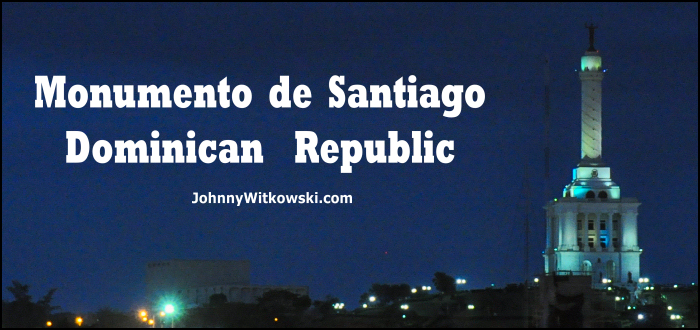 Back again to the Dominican Republic with my brother Gary and again in Santiago and its most iconic landmark. On a hill overlooking Santiago is the city's tallest structure, a 67 m (220 ft) high marble monument named the Monumento de Santiago.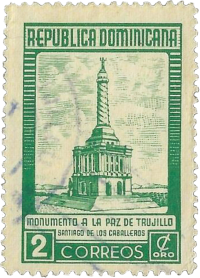 The photo gallery accompanying this report begins and ends with shots of the monument at various times during the evening. These distance photos are from the rooftop of Hotel Colonial. Common local belief is that rooftop photos are greatly enhanced while drinking Dominican beer. I found this to be true and made even better with a fine Dominican cigar.
Center section of my photo gallery is the area right around the monument. It's a unique vibe around the monument of a small town, although Santiago is the second-largest city in the Dominican Republic and the fourth-largest city in the Caribbean by population. You find everyone hanging out here from some flying kites, to others just enjoying a few refreshing beverages and enjoying the view. Other attractions are many fine restaurants and popular clubs, pubs and bars.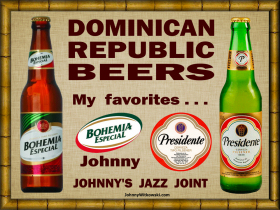 Why – this monument? Construction of the monument began in 1944 on the orders of then-dictator Rafael Trujillo. Monumento a los Héroes de la Restauración Trujillo was assassinated in 1961, after which the monument was renamed the Monumento a los Héroes de la Restauración ("Monument to the Heroes of the Restoration" in English), in honor of the Dominican Restoration War of 1863, in which the Dominican Republic regained its independence from Spain.
Another important fact – Santiago is located in the Cibao Valley. Why is this significant? The fertile Cibao Valley has a robust agricultural sector and is a leading exporter of Excellent Dominican Rum & Fine Dominican Cigars! Expect to see this one on the post-report quiz.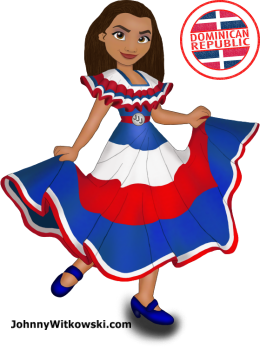 What's up with the "Sanky Panky 2" billboard pic? It's a popular comedy movie series about Sanky Pankies. So, what is a Sanky Panky? A sanky-panky or sanky is a male sex worker, found in the Caribbean, particularly the Spanish-speaking Caribbean (Dominican Republic & Puerto Rico).
After decades of living in Thailand, I no longer even notice an older guy with a sexy young Thai gal. But seeing the opposite did grab my attention. A fit, young Dominican guy with a more, much more mature woman, most from North America or Europe. Anyhow, that's a Sanky Panky.
Still have more pics of great memories from Santiago and much more from the Dominican Republic. But as I sign-off from this report I would like to thank Lazaro and his fine staff at Hotel Colonial. Yeah maybe not a five-star operation but much more important – a family operation that makes you feel at home.
Until Next Time – Stay Well – Johnny